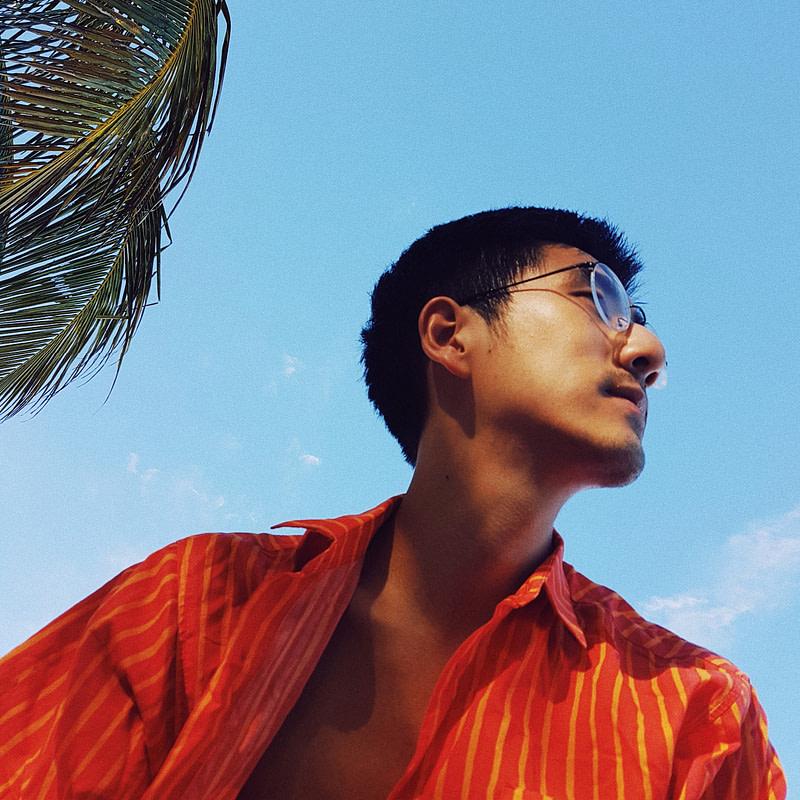 I'm a multidisciplinary designer from São Paulo, Brazil, focused on brand and animation projects.
For brands, I offer Motion Identity services, the intersection between branding and motion design. I work with design teams to think about how the logo, typography, graphics, and other elements can be animated to translate strategic definitions and express a brand's personality.
In the animation field, I work for production companies offering Art Direction and Illustration services. My specialty is design-oriented projects that require geometric illustrations.
I am currently part of the visual identity team at Interbrand São Paulo, where I work with branding for major Brazilian brands. Feel free to say hi or connect via my contact links down below.
ECA-USP
Bachelor in Advertising